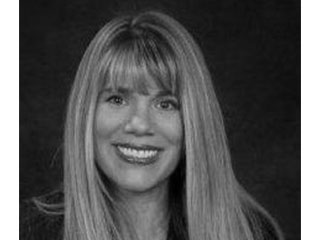 Gina Mahin
Chief Executive Officer
Gina L. Mahin has extensive Information Security, Compliance and Risk Management leadership experience in the Federal and Commercial space executing long-term IT risk management strategies.  Gina reports directly to the Chairman, and her responsibilities include executing long-term strategies and operating the business activities of the organization..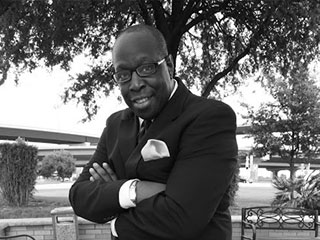 David Elcock
Chief Business Development Officer
Mr. Elcock's primary responsibilities include the management and administration of business development initiatives and product and service sales support for the CEO, COO, CSSO and other executives charged with strategic planning execution.
Matthew Beck
Chief Technology Officer
Matthew Beck brings to Lynx a focus on product life cycle management, a passion for growing technology ventures, and experience building and developing Agile / Lean software teams. Matthew will lead the effort to enable Lynx's patented service models through the development of innovative software solutions and secure, resilient technology platforms.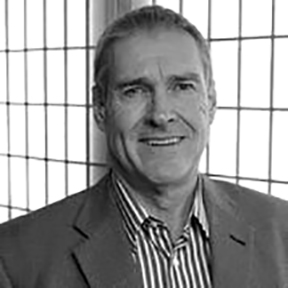 Colin Bastable
Chief Revenue Officer
Colin has over 20 years' experience in building global business in the IT Security Industry.  Equally adept at launching startups or joining established teams to take revenue growth to the next stage, Colin combines a high-energy, motivational style of leadership with a firm focus on performance metrics.